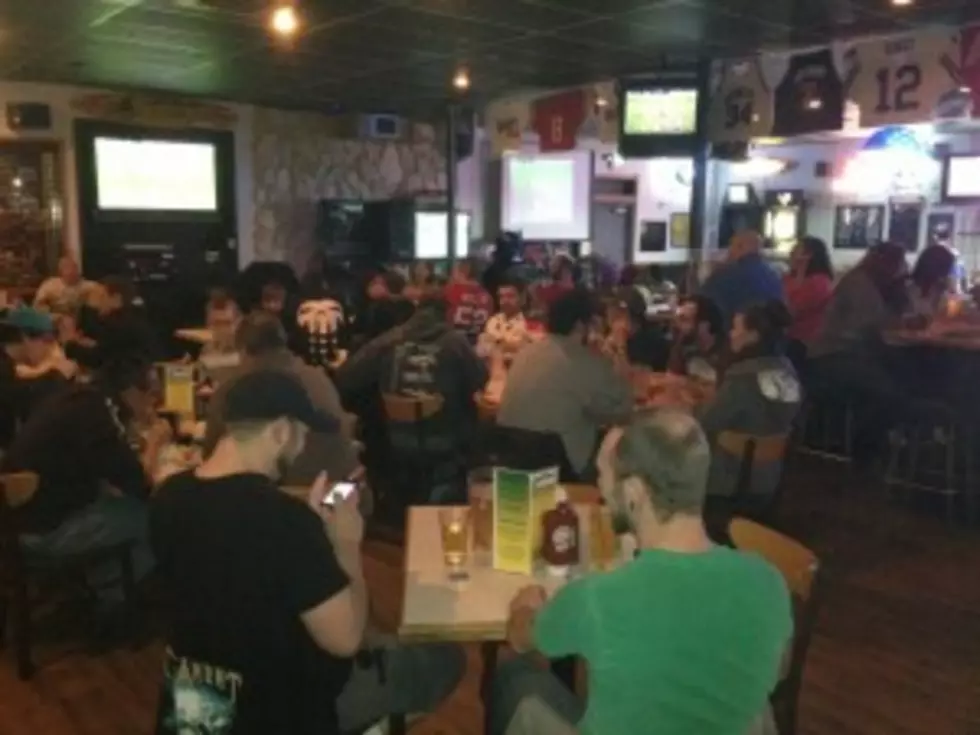 97 Rock's Monday Night Football Party Gives You a Chance to Win $200 Tonight
Photo from Focker
It's Monday and it already sucks, but don't worry 97 Rock has got something to take your mind off work. CASH!!!
97 Rock welcomes you back to Jack-Sons Sports Bar in Kennewick for another Monday Night Football get together. Tonight the Houston Texans travels to Foxborough to take on Tom Brady and the New England Patriots and you'll have a chance to win $200 if both teams can find their way across the goal line. So far we've given away $1,200 in cash over the past 13 weeks.
We'll have prizes From asportsfanshop.com, Bud and Bud Light, and Jack-Sons. Plus special thanks to Beaver's Furniture for donating 2 leather recliner's that we'll give away at our Big Game Bash on Super Sunday.
There's only 3 weeks left until post season so make sure you come out and join us for great food, cold beer and a chance to win cash.
Week 14: Houston Texans vs. New England Patriots
Week 15: New York Jets vs. Tennessee Titans
Week 16: Atlanta Falcons vs. Detroit Lions(NOTE - This game is Saturday Dec. 22nd)