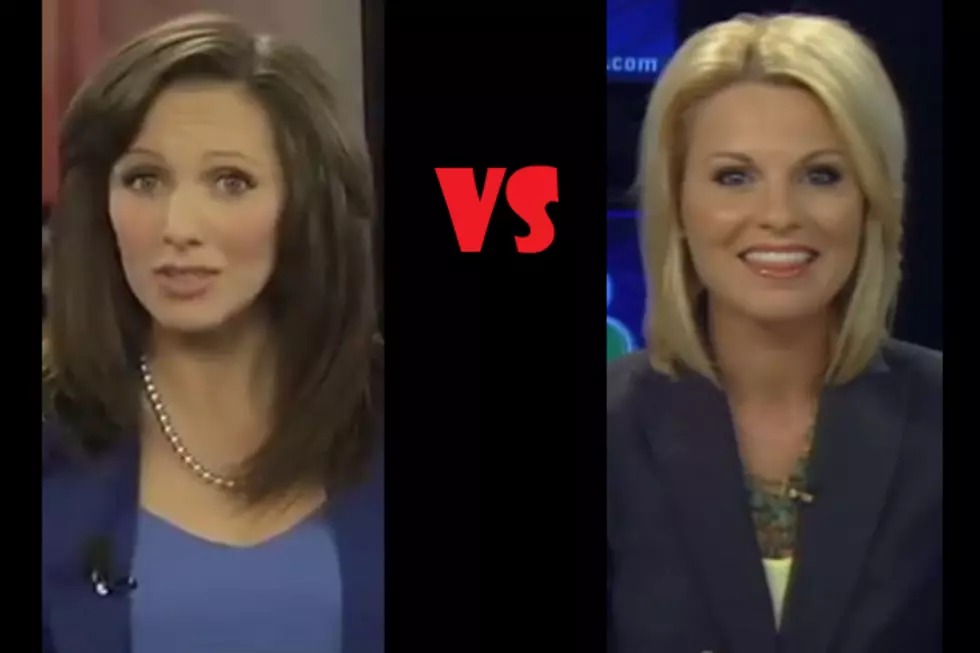 Hottest KNDU Anchor – Claire Graham or Meredith Boggs?
(Left: Claire Graham; Right: Meredith Boggs) YouTube
After hearing Meredith Boggs will be moving to mornings on KNDU with Claire Graham, I got excited about waking up to two of the hottest women in the Tri-Cities. But that begs the question, who is hotter?
Brunette vs. blonde, fun and quirky vs. serious and classical, Graham vs. Boggs.