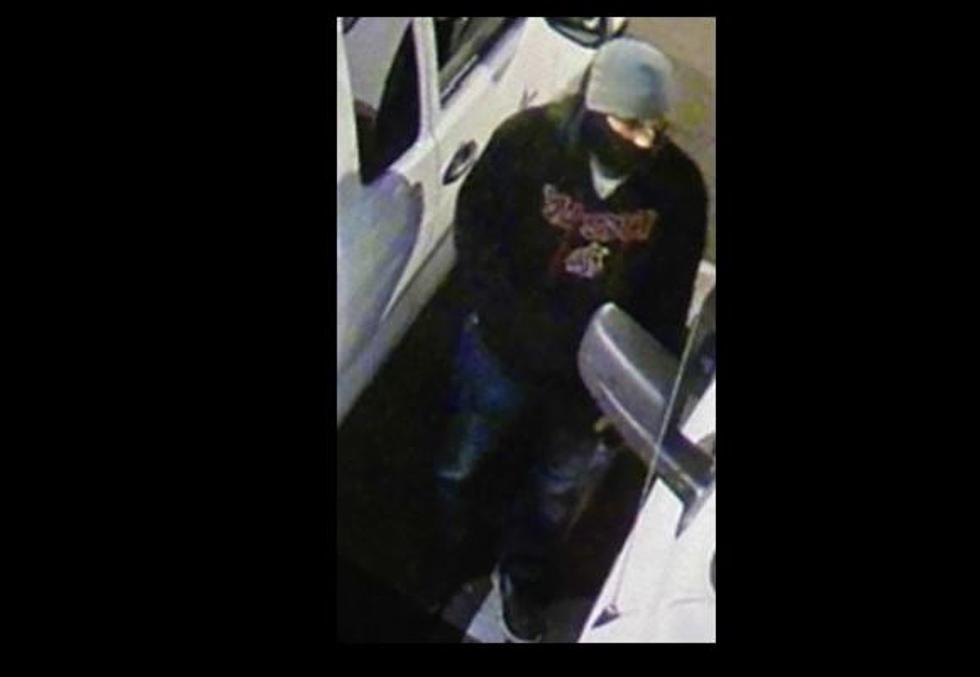 Kennewick Releases Shocking Gun Theft Stats, Taken from Vehicles
Car prowler suspected in gun theft (KPD)
Kennewick Police say the trend began to tick up in 2020, and has continued into 2021.
WHAT'S BEING STOLEN FROM VEHICLES AT INCREASING RATES?
KPD says so far in 2021, they've taken 33 reports of firearms being stolen from vehicles.  So far, of these 33, only 2 have been recovered. That means there are 31 illegal guns (illegally possessed) on the streets.
Of the 33 guns taken this year 30 were in vehicles not locked up.
The trend began to rise during COVID in 2020, when 28 guns were stolen from cars, trucks, vans etc.
 WHAT'S THE ALARMING SIMILARITY WITH 2020 AND 2021?
This might surprise you, but the majority of the thefts (89 percent in 2020 and 93 percent this year) came from vehicles that were unlocked.
Of the 33 guns taken this year 30 were in vehicles not locked up. KPD and other law enforcement agencies say no matter how much people want protection or are legally allowed to carry guns with them, don't leave them unattended in your vehicle.
Although the majority were from unlocked vehicles, several last year, and this year were taken from those that were locked. Never store anything you're not willing to lose in a car, truck, or van. These days, car prowlers will not necessarily stop if a vehicle is locked. Once they think they see something of value, often they go for it big time.
These pictures are of various gun theft suspects from security cameras taken throughout 2021.
25 True Crime Locations: What Do They Look Like Today?
Below, find out where 25 of the most infamous crimes in history took place — and what the locations are used for today. (If they've been left standing.)