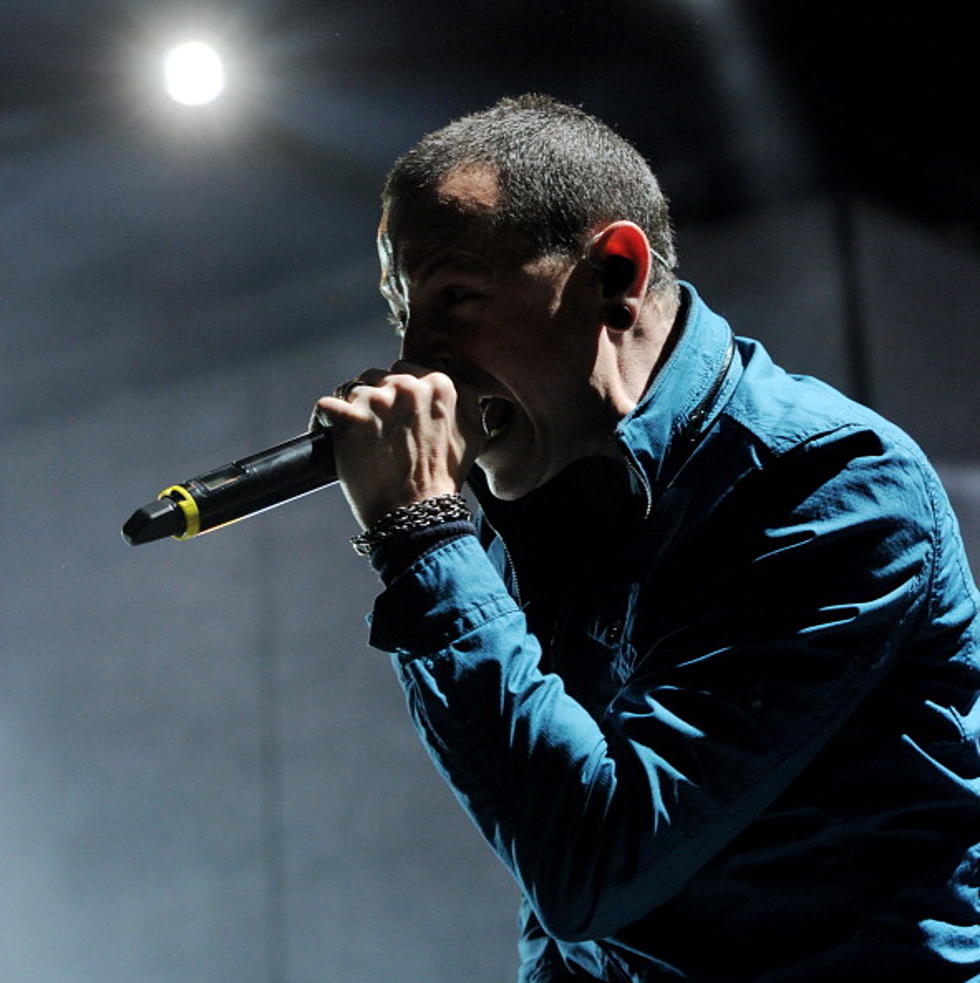 Linkin Park Leads Download To Donate For Japan Relief
(Photo by Kevin Winter, Getty Images)

Linkin Park continues to spearhead efforts from various music artists to raise relief funds for the Japanese people in the wake of the devastating earthquake and tsunami that ravaged the country earlier this month. The band's Music For Relief organization has collected new, unreleased tracks from Flyleaf, Hoobastank, Angels & Airwaves. The Red Jumpsuit Apparatus, Staind, Slash, and others in support of Save The Children's emergency response campaign. The exclusive set of songs can be downloaded for a donation of $10 or more at the Download To Donate web site.
Linkin Park's Mike Shinoda said in a statement, "The people of Japan — especially the children — will need our help for many weeks and months to come. We are proud to partner with Save The Children, which has decades of experience in helping children and families impacted by disaster."
Shinoda told reporters earlier this year that Music For Relief and Download To Donate were built for catastrophes such as this or last year's earthquake in Haiti. "That's what we do," he said. "I mean we, the organization was founded to provide, you know, relief in the wake of natural disasters and help reduce the effects of climate change. The Download To Donate project, it's an ongoing effort and an ongoing album, so we're continuing to collect more songs for it by many different artists, and you can go to MusicForRelief.org right now and download some music and donate to the cause."
Slash, who was in Japan at the time of the quake and played one of his scheduled dates before canceling the others, told Kerrang! magazine that the disaster was "one of the most surreal, unnerving events that has happened in recent years. It's displaced so many people, not to mention claiming so many lives, and it's really tragic."