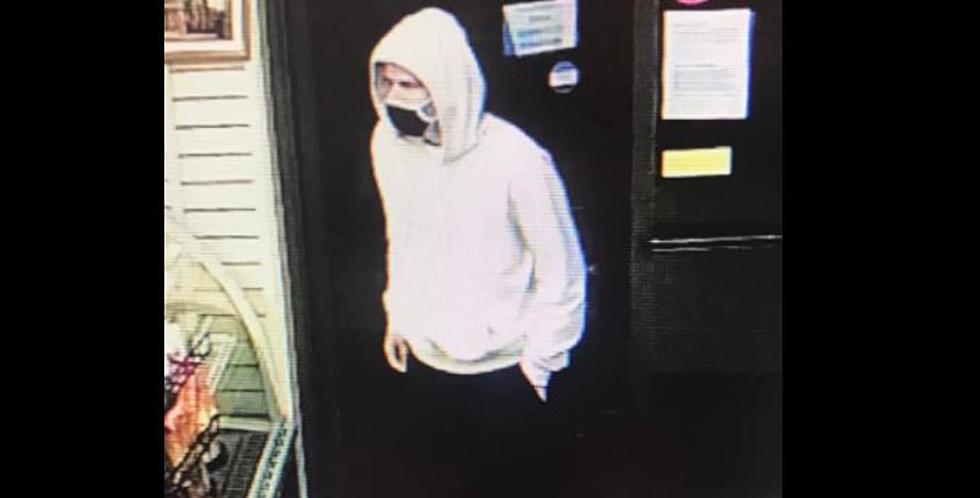 New Images of Kennewick International Market Robbery Suspect Released
Euro market suspect (KPD)
Kennewick Police have released a couple of images of the suspect who held up the Euro Market on Clearwater.
SUSPECT ROBBED MARKET ON NOV. 18
Last Thursday just after 9 PM, this man walked into the Euro Foods Market at 3101 West Clearwater, implied he had a weapon, and made off (presumably) with goods and cash.
It was noticeable because a string of other robberies early to mid-week were centered around a couple of convenience stores. This one, however, marked a departure in that the suspect 'hit' a different business--the international food market.
Not the kind of business you'd normally think would attract a robber.
Anyone who may recognize or have an idea who this person is call (509)-628-0333. All leads can be confidential. The clerk was not hurt during the incident.
READ MORE: Here are 50 ways you can improve your work from home lifestyle