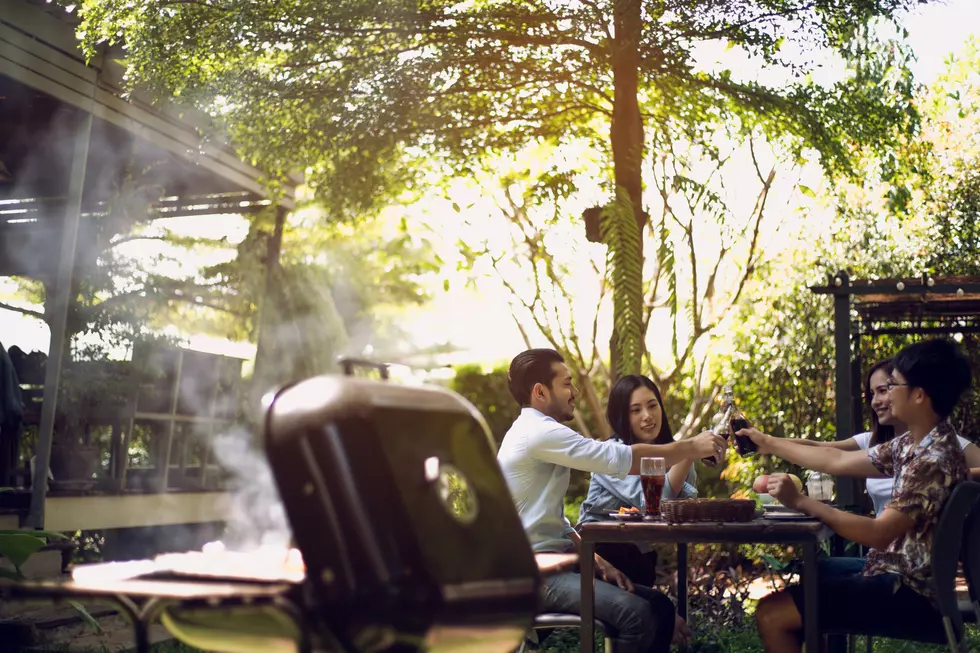 Outdoor dining in the Tri-Cities…
torwai
The Tri-Cities are continuing with phase 1.5 of the Safe Start program to re-open businesses, including restaurants, with outdoor seating.  As of now, restaurants can operate at 50% outdoor capacity.
Obviously, most are waiting for restaurants and businesses to be open as normal.  However, due to the coronavirus pandemic, Washington's No Mask No Service mandate is in effect.
Which area restaurants offer outdoor dining?  We've done some research, and this is what we have so far:
Sterling's Restaurant Fiesta Mexican Restaurant And Catering, Proof Gastropub, CG Public House, Bob's Burgers And Brew, Fat Olives, The Rock Wood Fired Pizza, Olive Garden, The Village Bistro, Kimo's, RF McDougall's, Koko's Bartini, and 4th Base Pizza.
We know there are more, and if you know of a particular establishment with patio seating, please share on our app.
Enter your number to get our free mobile app