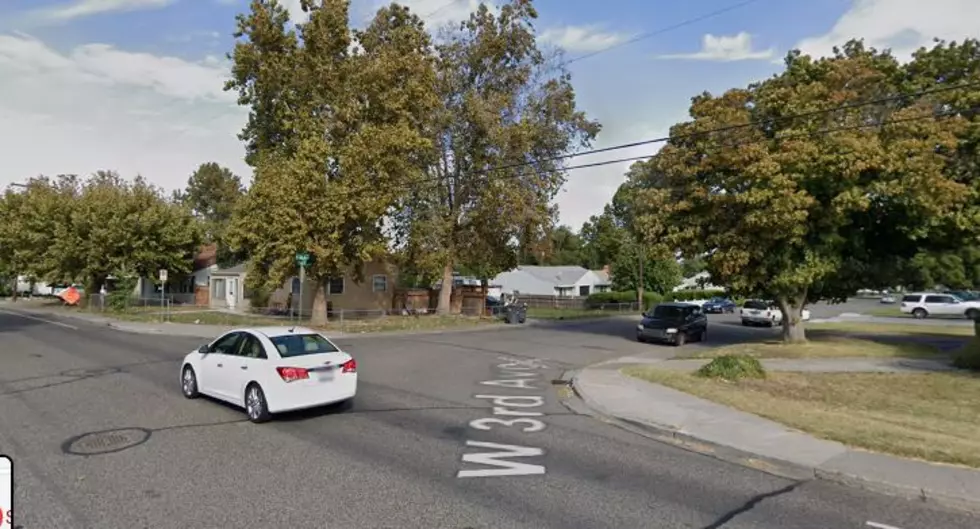 Police CAT Squad Pounces on Speeding, Errant Drunk Driver
drunk driver hits car in neighborhood (KPD)
The Kennewick CAT (Criminal Apprehension Team) are like the Ninjas of the police department.  They patrol or carry out assignments during the late night-early morning hours.
Early Thursday morning CAT Detectives and officers were out "patrolling" when they spotted a speeding vehicle near West 3rd and South Vancouver Streets.
The speeding vehicle then hit a parked car, and sped off. Officers were able to locate and contact the driver, 21-year-old Alma Vargas-Sanchez, who appeared to be impaired. Sanchez is now in the Benton County jail facing Hit and Run and DUI charges.
Chalk another one up for the ninjas...!