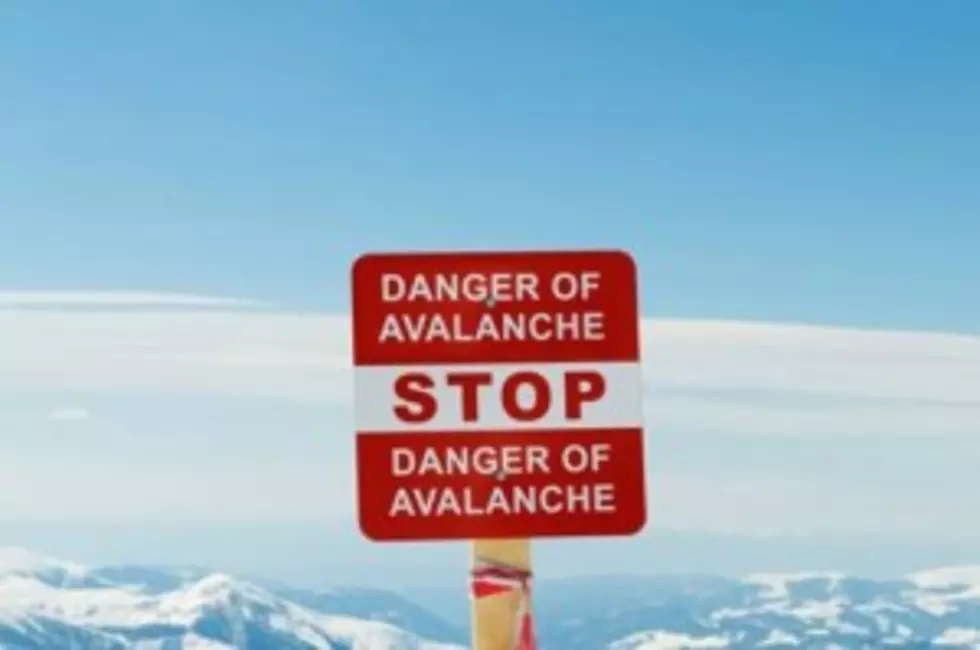 Think Before Skiing or Snowboarding Out Of Bounds
It was a deadly weekend in the cascades for snow enthousiats there were 2 huge avalanches in two diffrent ski area's.  1st a group of expert skiers at Stevens Pass Ski Resort were checking out some runs out of bounds when the avalanche occured. The skiers were equipted with safety equiptment but mother nature won the battle. Sadly Jim Jack, Chris Rudolph and Johnny Brenan all died in the avalanche.
41 year old Karl Milanoski was also killed Sunday near Alpental when he was swept off of  a cliff by another avalanche.
To all of my friends, family and listeners who ski and ride, Please stay in bounds. The experts say most avalanches happen after big storms like the ones we had this weekend, and even if you are an expert skier/boarder you are no match against mother nature. Shred, Have fun this winter but be safe.