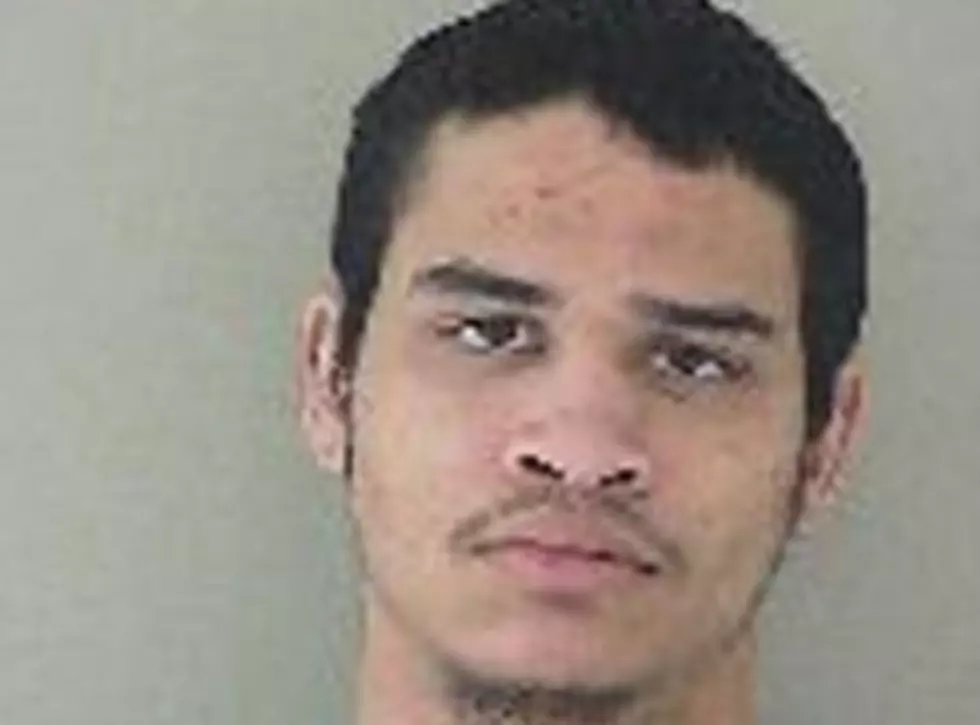 Fatal Pasco Shooting Wednesday Night Gang Related, Say Police [UPDATE]
Man wanted in connection with shootings. (Tri City Crime Stoppers) via KNDU
Authorities now say one of three victims from a Wednesday night shooting in Pasco has died. Authorities seeking suspect pictured, 18-year-old DeShawn Anderson.
Police were called to the neighborhood of the 700-800 blocks of Marie St. just after 8pm after residents reported gunfire.   Three suspects were seen running from the scene.  Police have recovered about 25 shell casings that came from two different caliber weapons.
The three victims were taken to an area hospital, there were reports one had been hit in the face.    Officer Raymond of the Pasco Police Department told our news partner KNDU-TV early Wednesday one of the three has died, but no other information was released.
Authorities now say the shooting was gang related.   20-year-old Anthony Guerrero suffered multiple gunshot wounds as he sat in a car with two people at the scene of the Wednesday night shooting.  He died Thursday morning.  One other victim sustained critical injuries, the third, non-life threatening wounds.  Police say  the three suspects walked up to the car where the victims were sitting, and fired at least 25 rounds into the vehicle.
Authorities are looking for 18-year-old DeShawn Anderson in connection with the incident.  He is also wanted on multiple outstanding warrants, said police.