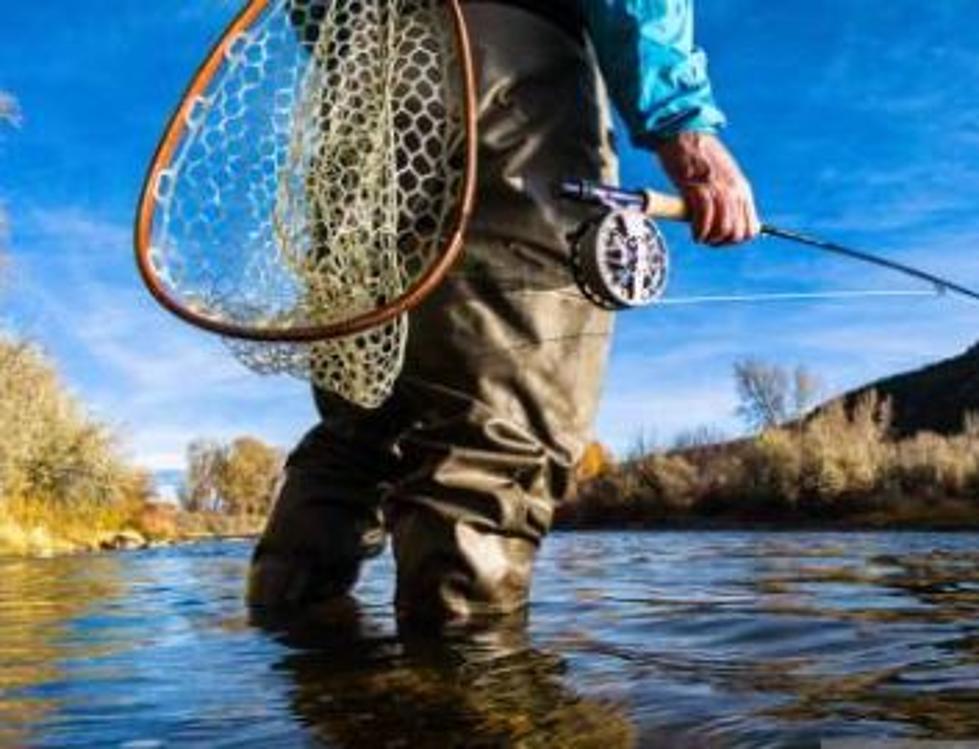 Fishermen, Sportsmen, COVID 'Bans' Extended Through May 4
Fishing, some hunting season 'bans' extended through May 4 (Getty Images)
In a statement released by the Washington State Fish and Wildlife Commission Tuesday, they claim their decision to extend the fishing and some hunting season bans are because they spoke with and got input from county health officials. Officials say based upon that input, they chose to extend bans.
The fishing and some hunting season bans went into effect March 27, and were re-evaluated April 6th.  The bans on fishing are extended through May 4.
This also will bump back spring bear and turkey seasons to past May 4. The lowland lakes trout season opener is also postponed, it was due to start April 25th.
The 'ban' on camping on all state lands, use of state boat launches and state day-recreation areas continues as well through May 4.  Apparently officials were worried about social distancing.  They also claimed with delaying the hunting seasons it was because of travel.  They said hunters heading to hunting areas would be stopping in gas stations and convenience stores, potentially spreading COVID-19.
Refunds for fishing and hunting licenses are available and will be given to those who wish to cancel, provided you do so at least one day PRIOR to the start of your season.